---
"For where your treasure is, there your heart will be also." - Matthew 6:21

---
---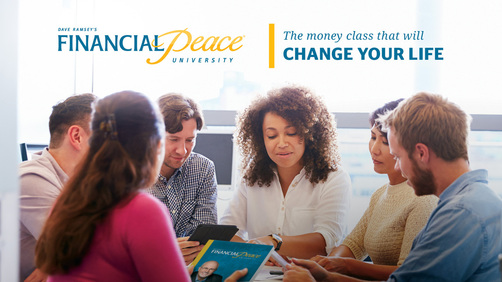 This summer, beginning Sunday, May 21, we will be facilitating this life changing class. In 9 short weeks we will learn God's and grandma's ways of handling money. Each Sunday night at 6:00 we will spend about 1.5 hours discovering the pathway to freedom. YOU WILL BE BLESSED...

Also, let me remind all our FPU graduates from our previous classes you can attend absolutely free and have a "refresher" on God's principles for fiscal fitness.

See Pastor Bruce or Joshua Readling with any questions or click the button below for more details or to sign up....

---